Let's continue with Lee.
In addition to being a stellar craftsman, Lee was also an amateur poet and writer! I remember like it was yesterday the sunny afternoon Lee pulled me aside and told me about the poem she was going to write. When it was completed, she intended to donate the poem to a local homeless shelter.

Actually, we'd rather have money
The poem was about how, if you really thought about it, like, tsk, love really is the only thing you need.

How original
"I mean," she continued, "you can have all kinds of money and like, things, but if you don't have love, it's like…I mean, just being alive is a blessing, you know? I think the people at the homeless shelter will appreciate that."

Hmm…actually, I'd rather have money.
Now, you know me. I do like to poke at bad concepts for songs and poems. But I figured here it was in everyone's best interest to keep my mouth shut. And was I ever rewarded. Later that day, Lee pulled me aside again, and told me the story of a lifetime. She was going to write a book, she told me. She was going to write…a masterpiece.
Now this I really hesitate to share in case she finds it, but you know what? I can't keep anything from you guys.
The book revolves round a couple in Germany. Why Germany? Why not. It's before WWII (because she doesn't want to have to "deal with all that." I assume "all that" is "the Nazis" but they were definitely around before WWII so I'm not really sure what her point was.)
Basically a couple meet and fall in love and it's perfect. They are high school sweethearts. Together they have their perfect wedding (her standing in a field, with wildflowers….I always thought it took more to make a wedding than that, but what do I know) and everything is great.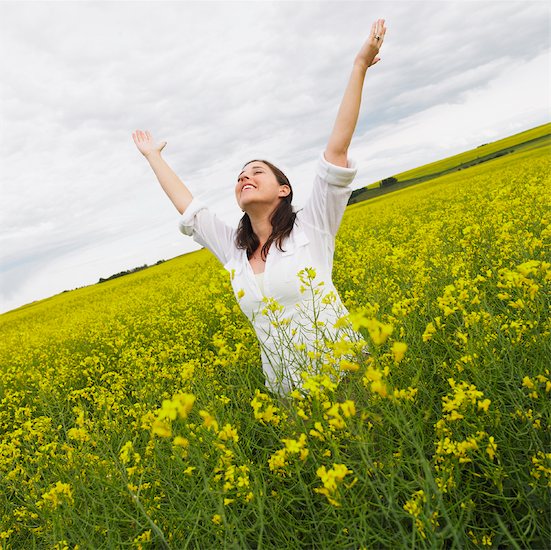 "I do!"
He's a musician, and she's a seamstress. They try having kids but it doesn't seem to be working. At this point in her telling Lee looked at me earnestly and asked if I thought they "knew what infertile and fertile was back then." I assured her that by this point they had decent doctors and institutions and electric light, they most assuredly knew what fertility was.
So they go to a doctor (" 'cause they'd have gone to like, doctors back then, I think," she explained) and he tells them she's infertile (assuming they know what that is of course).
But then, in a miraculous turn of fortune, SHE HAS A BABY AFTER ALL. Hooray!
But that baby is AUTISTIC and DEAF. Alas!
So they raise the daughter as well as they can, and she learns how to sew, and run the house, by watching her mother. This, for those of you unaware, is the opposite of autism. Autistic people don't really have the ability to learn by watching. Moving on though, the mother then DIES OF HEART CANCER. In Lee's pre-war Germany, doctors know about autism and cancer, but not fertility.
So it's the inspirational story of a widower and his deaf autistic daughter who can run the home with him. Lee believes this kind of story, even though it's unrealistic, will appeal to mothers of autistic children because "they'll want to believe that kind of thing, you know, could happen with their kids."
I'd almost worry about her writing this one day and it actually becoming a giant hit, but honestly, I don't believe it will ever be written, just like her Etsy site will never be built and her poem will never be donated. Lee was a woman of ideas.
And some of her ideas would sometimes lead her astray…
(to be continued)